Being a social work student is a difficult commitment. Out of the 47 who started in my class at the University of Nottingham, we ended up with 35 after 3 years.
Social work is definitely a rewarding career, but you don't want to jump in without a clearer idea of what to expect. I hope this sharing can help us to see what a social work education is truly about.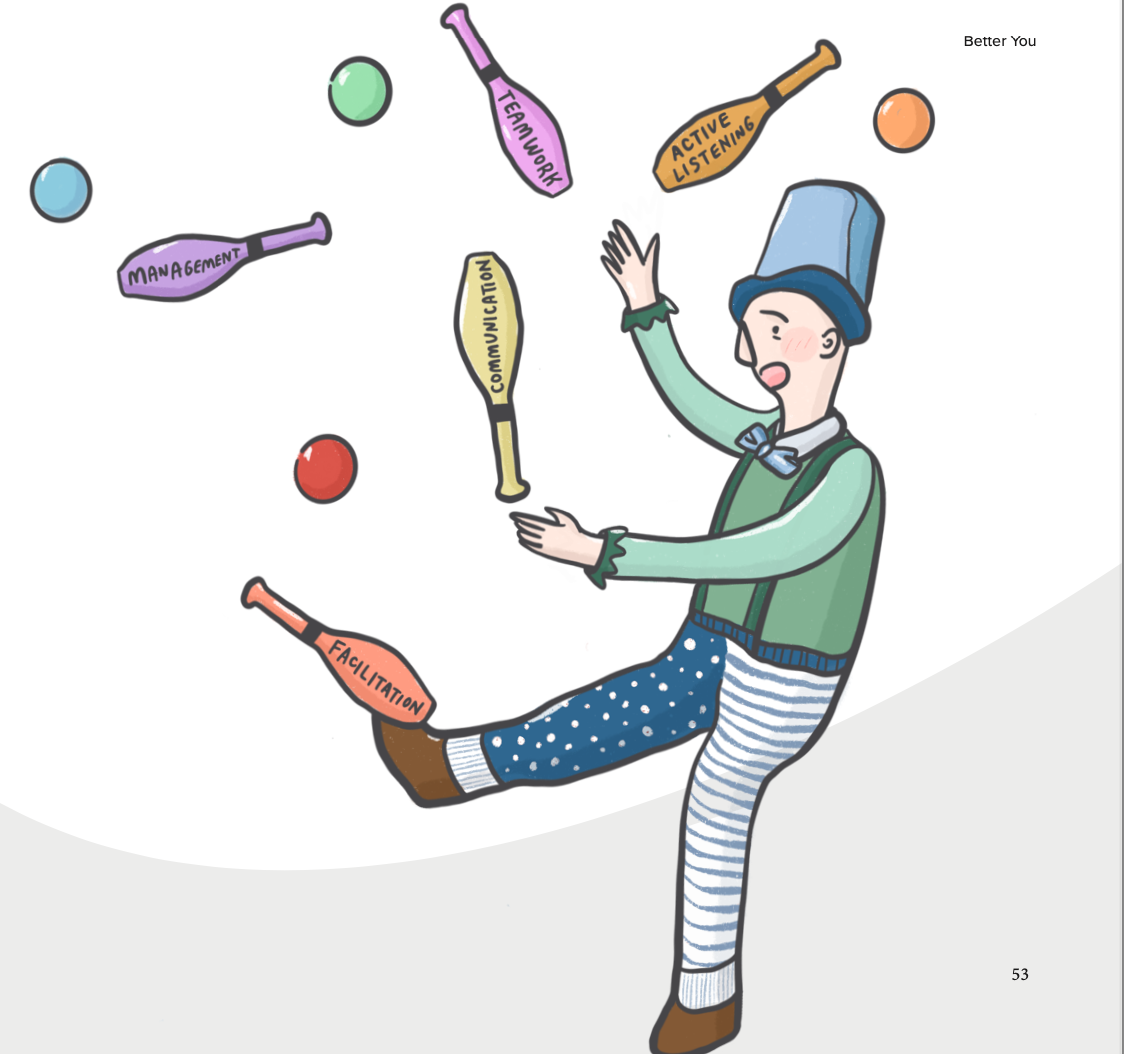 1. It is emotionally difficult.
This sounds obvious, but I never thought how emotionally difficult it could get. In your first two years, before your placements start, you will have lessons in class. Every week, we would hear gruesome stories of abuse. We would try to glean lessons from those experiences. We would have to read through serious case reviews of what had happened.
People with lived experiences of abuse would come into class to share their horrifying experiences suffering as a victim. I remember a time when someone came, shared, and left the whole class crying at the sheer brutality of the suffering she had endured.
I didn't know how to self-care.
It is difficult.
It starts becoming more difficult when you start your placement. That's when you are expected to solve people's problems. Day after day, people would pour out their soul to you and expect you to do something about it. It is easy to buckle under the weight of those problems. It is easy to think that the whole world is grim and grey. It is easy to give up.
2. It is different.
I never knew what I would expect from a social work degree. But I definitely did not expect this.
For me, it was a very special experience.
Yes, some lectures were boring and I ended up falling asleep. Other assignments made me think: why am I doing this? But on the whole, I truly enjoyed the experience.
For one, lessons were different. It wasn't simply lectures and seminars. There were times when we were supposed to role-play characters, film ourselves, and then go through the recording with a professor. The professor would then give us feedback on what he thought was good and what could be improved.
Secondly, some lessons were deeply experiential. For one of my lessons, we went to a secure mental health hospital housing criminals.
It led me to see what it was like to be 'sectioned'. It led me to see what life was like on the other side, behind locked doors, high gates, and secire cells.
But it also taught me that however serious their crime had been, we still shouldn't stop treating them as humans. By giving them recreation, religion, and rest, we were allowing them the chance to be human.
3. You make friends for life.
I know many people say that you make friends for life in university, but this is a completely different level of friendship.
As course mates, you are supporting each other through extremely trying times of emotional placements, difficult coursework, and your own personal life. I would argue that there is no course that offers that blend.
Many would say that once university ends, your journey diverges. But time and time again, I have seen how we have defied the odds and met again and again.
Just because we sat in the same class.
It fills me with much sadness to write this, because it's acknowledging that it's finally over.
I remember sitting in class on my first day, as a foreign student. Looking around, I saw no one who looked like me. Everyone was buzzing excitedly, looking forward to the start.
Then a kind soul reached out, tapped my shoulder, and asked how everything had been.
That's poignant, because I think that's what social work is.
It's reaching out.
Call me a fool, but I think you should never miss this experience.