When I was a social worker, I used to be complained about. A lot.
Granted, I wasn't the best social worker. But I was trying.
And if you're a social worker today, or you work in social care, or heck, you just have difficult clients to deal with, you are going to be faced with complaints.
Some day.
You're here wondering how best to get the complainant off your back.
It can feel frustrating, especially when you feel as if you've done the best you can for your client, and you still wonder why they are not happy.
Looking back, here's what helped.
Accept that you're not perfect
This is not going to be another piece about self-care, but after working with many social work colleagues, it sometimes seems as if they treat themselves as superheroes.
Racing in, to save the day.
But you're not. And the sooner you accept that, the better you're going to be at your job.
Your love for your client, has boundaries.
One of the big reasons why I found myself challenged at social work was because of how much expectation I placed on myself to deliver for the client.
I would:
go to the client's home at 9pm, because that was the only time they were available after work, and instead of making it clear that this was the one and only time, they got the mistaken assumption that I would be available at those hours.
wake up at 530am, just so that I could wake a client's child up for school at 6am.
arrange fun trips for the client's child to movies, ice skating rinks, and dinners, because the client couldn't do that with her child
If you try to do too much, your client is going to have unrealistic expectations of what you can and cannot do.
Be clear about what you will and will not do
Forgive me. I was a young, idealistic social worker who thought I could change the trajectories of clients' lives.
For one client, I remember that he couldn't work because of a work injury.
But later, he also refused to find a job when he was better. Yet because of the many times I had gotten him food vouchers, he came to expect them, and would regularly ask me why I didn't get him more.
It might help to say this to your client:
Uncle, I can do this.

But I cannot do this for you, because…
But now your client is angry with you. What do you do?
Give your supervisor a heads-up
It's not hard to suspect when a client is angry, upset, and possibly going to complain. She would probably say:
How do I contact your supervisor?

I'm going to complain about you.
When you hear that, tell your supervisor immediately. Don't dally.
It will just make you look like you had something to hide.
Supervisors can be understanding, if they know the context to what happened. Simply sharing
What you've done
What happened
Why the client is angry
What you've tried to do for the client to assuage their unhappiness;
shows that you've tried your best to ameliorate the situation.
Transfer the client to your colleague or supervisor
In my agency, during the case of complaints, the last resort was to transfer the client to someone else. It can be a way to solve the problem.
But supervisors often don't entertain this option because everyone is already busy, and adding another case to a colleague's caseload is not going to make anyone happy.
Apologise to your client for the triggering incident
I remember the time a client complained about me disrupting the family dynamics.
She called my agency, and demanded to speak to the director. Nope, she didn't even want to speak to the supervisor.
What would you do in a time like this? Where you know you're going to be in an uncomfortable coffee session with your supervisor, trying to explain what went wrong?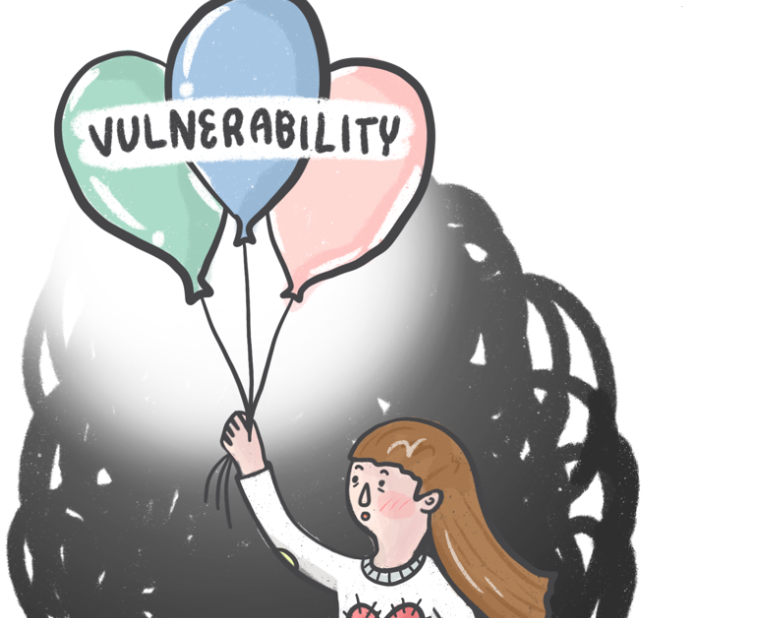 I know you wouldn't want to apologise in such a situation. But sometimes, you just have to do it.
Apologies often work best in this format:
Arrange a time where both of you can meet
Apologise for the specific incident
Reflect what the client said about how they felt about the incident
Talk about what you would do differently in future
I know!
Sometimes our hearts are not keen to say these words, but you might unfortunately just have to be professional.
Understand why your client is unhappy
When you see your client getting unhappy, we may often jump to assumptions about what they are unhappy about.
But if you could stop and pause, and ask yourself,
Do you know why your client is unhappy?

Have you asked why the client is unhappy?
Ask.
You could say,
I seem to sense, and please correct me if I'm wrong, that you're not very happy with our service.

Can I ask why this might be so?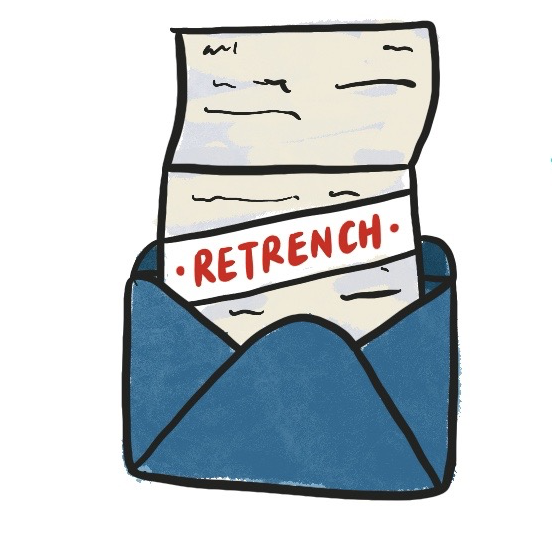 Move slower for your client
One of the biggest lessons for me as a social worker, was that change, had to be paced.
And it had to be at the client's pace, not yours.
One client once complained about how he felt that I was asking irrelevant questions about his family, even though he wanted to talk about his career. At that time, my case hypothesis was that his family dynamics might be influencing the lack of career success he was experiencing.
But after that complaint, it showed me that he wasn't ready to work through those issues.
However much I wanted to.
As a social worker, I thought I knew better about what change the client needed.
And sometimes, I would be frustrated that they weren't moving change as quickly as they should.
Well it's their life. Not yours.
The sooner you realise that, the less frustrated you would be.
You might think this is ironic, but the pace of change needs to work for the client, and not for you.
Moving things at a comfortable pace for both parties might mean that you slow down.
Some common mistakes in pacing change:
We try to resolve the 'underlying' problem, rather than the presenting problem.
The client comes in saying they have difficulties finding a job, and we try to counsel them about their family, thinking that is the key to them being more willing to work in fields that are what they want, rather than what their family wants.
We see the crux of the problem, and move immediately to solve it, without understanding the client's readiness to resolve the issue.
The client might have an estranged relationship with their father. And you see that affecting the rest of their lives. You immediately suggest a meeting. The client is unhappy.
Complaints happen because of expectation collapse
Your client has a certain expectation of what will happen when he meets you. When that doesn't happen, there's an expectation mismatch.
It's vital that you set those expectations clear. Two key questions:
What are your expectations of me?
What can I expect of you, as a client?
Clarifying this can make each other's role much easier.