I'm a social worker in Singapore. I work in a family service centre. If you are not familiar with this concept, it's like a local GP for social services.
What do social workers do?
You can walk in with any problems. Then, we can direct you to the necessary places for help.
Who is a social worker?
Depending on where you are from, a social worker is a professional who is recognised by a professional association to provide casework management and help to various social problems. This can range from issues such as poverty, domestic violence, to homelessness.
"Social work is a practice-based profession and an academic discipline that promotes social change and development, social cohesion, and the empowerment and liberation of people.

Principles of social justice, human rights, collective responsibility and respect for diversities are central to social work. 

Underpinned by theories of social work, social sciences, humanities and indigenous knowledge, social work engages people and structures to address life challenges and enhance wellbeing.

International Federation of Social Workers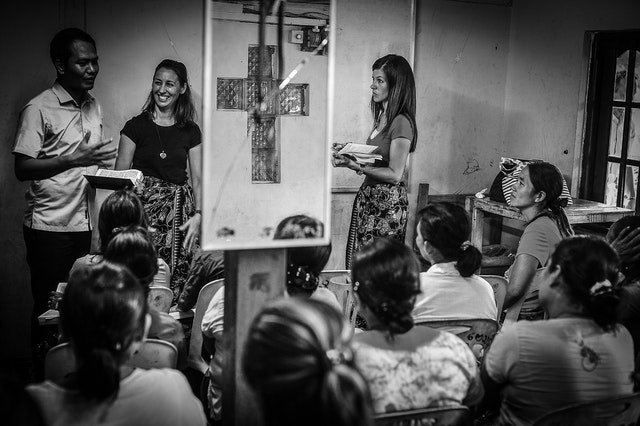 Often, social workers require a diploma in social work, an undergraduate degree, or a master's degree in social work. Their studies provide them with the necessary knowledge to know how to intervene. Also, it provides a better understanding of the contexts social work is situated in.
What do they do?
The above lists the range of functions social workers have.
Casework and counselling
The largest chunk of our work belongs to casework and counselling. This involves working with a client facing a problem, through a variety of approaches. Social workers employ different techniques to help a client, such as practical help through financial assistance, and psychosocial help such as counselling.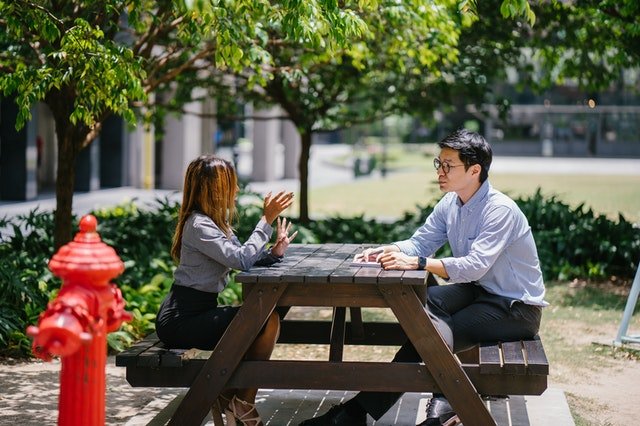 To do casework effectively, a social worker might also have to regularly hold case conferences with multiple agencies which are involved. For example, in a case involving domestic violence, a social worker might need to meet the police, the doctors, the lawyers and the local government officials.
Casework also involves documentation. Sometimes, it can be difficult to keep up with everything and be productive. It is necessary to write proper case recordings of the sessions you have with your client. It provides a good record of what you have done. Furthermore, it gives future social workers an idea of how to continue working with your client.
Lastly, assessments of the client's problem and possible solutions need to be made. This will provide a clearer path on where you and the client are headed.
Programme development
As a social worker in a family service centre, we reach out to the general population through the programmes we organize as well. For example, we organize a fortnightly mobile toy library. Then, we bring toys to the void deck of apartment blocks to play with students from less advantaged families.
In developing a programme, think about why you want to do something. Simon Sinek's Ted talk explains why we should think this way.
To organise programmes for the elderly, we started by thinking about the vision we have for the elderly. Our vision for this year was 'loving life, loving lives.' Therefore, through activities such as Zumba, we enable the elderly to love their life by taking care of their own physical health. We also provide opportunities for them to volunteer so that they can love others.
Information and referral
Sometimes, clients that call or walk into your office are going to fulfil the necessary thresholds for service. Thus, it is important to direct them to the right place. Do not simply leave them there. Think of it as closing the loop, drawing a complete circle in their experience of seeking help. Don't leave there hanging and thinking where they should go next.
In conclusion, social workers hold many roles, juggling many different plates in the air. But the work is fulfilling. Join us, and I'm sure you will never regret the chance!